Storytelling is one of our not-so-hidden talents!
We will work with you to gain deeper insight with a discovery call after we receive your details and visual inspiration!
We will curate the essence of YOU or Your Brand story
Enhance your audience's view or get you submission-worthy photos with our expert Shoot Design workflow, foolproof strategies, and a top-tier vendor list of creatives to bring your unique story to fruition!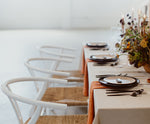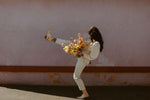 Your brand may be due for some fresh content and you don't know where to shoot!?
We can help you from start to finish and assist you in planning your shoot with access to our resources and creatives your shoot will blow your audience away and bring you the likes you are looking for!
Our greatest skillset is transforming an environment and telling your story!